Not intending for my blog to become an update mecca for actor spotting, but I watch the con hashtags and happen to be following Bill Carr, so these things are happening lately. Thought I'd share if there are some hard core Lexx fans out there who'd like to know.
You might remember Bill Carr as the other security guard (class 2) in my previous post at I Worship His Shadow- part 7- Termination.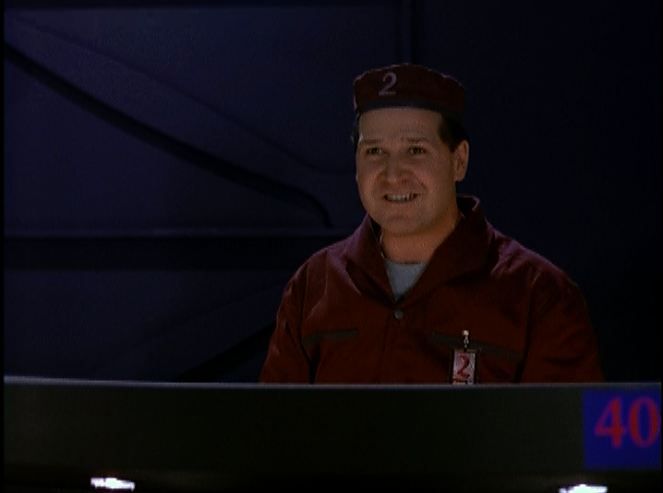 Bill has a twitter account at https://twitter.com/WilliamJCarr, in case you'd like to follow him. He's got a new project going, I'll paste the tweets here and if you are interested you can ask him directly about it.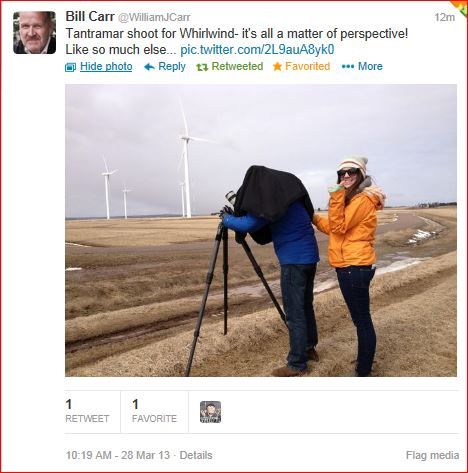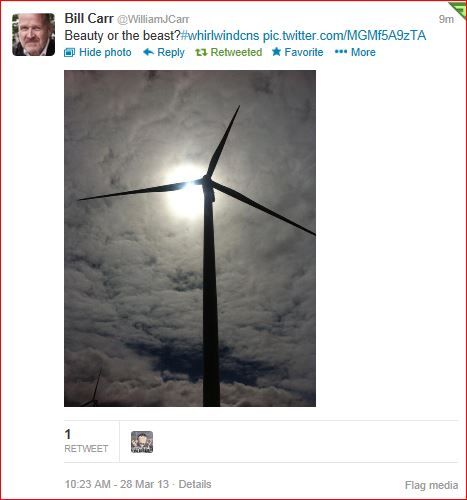 Ellen Dubin was recently at MegaCon in Orlando, and Gigi Edgely (Chiana from Farscape) shared a table with her and had some pictures going while the con was live.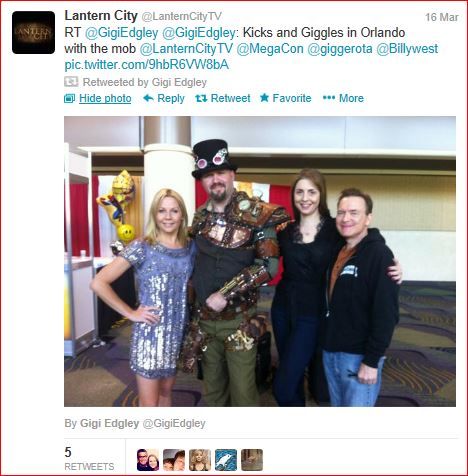 And Ellen (Gigerotta) has recently tweeted to check her facebook at http://www.facebook.com/pages/Ellen-Dubin/22626224975 for convention pictures. You can also follow her on twitter at https://twitter.com/Giggerota. UPDATE- Ellen Dubin's twitter is now https:twitter.com/EllenDubinActor.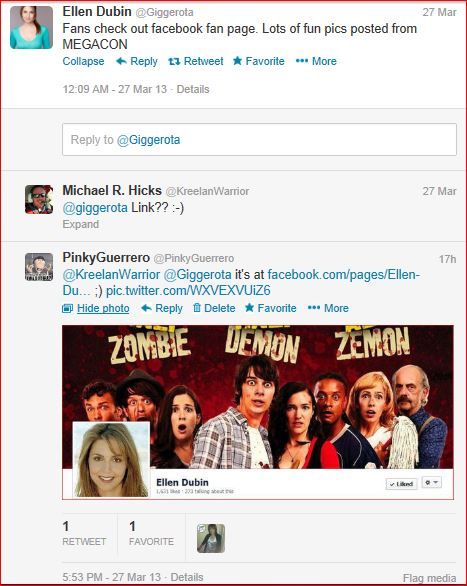 If you are looking for other Lexx actors online-
(Please bear in mind I have no idea if all of these are the real deal or not, but they seem like it. I'm not much of an actor stalker, I don't follow other people's real lives very well, so I typically don't friend on facebook much. Same goes for other social media.)
Brian Downey  http://www.facebook.com/brian.downey.121
Xeenia Seeberg  http://www.facebook.com/xenia.seeberg
Patricial Zentilli http://www.facebook.com/patricia.zentilli
Tom Gallant http://www.facebook.com/tom.gallant.311
Luise Wischermann http://www.facebook.com/luise.wischermann
Eva Habermann http://www.facebook.com/eva.habermann
Bill Carr http://www.facebook.com/carr.willie
Nigel Bennett http://www.facebook.com/nigel.bennett.3158