Seriously, I do not know how autumn has managed to hang on this long. We've had so many years where autumn is a one-week blip or a two-week tease, so this 6 weeks stuff is blowing my mind.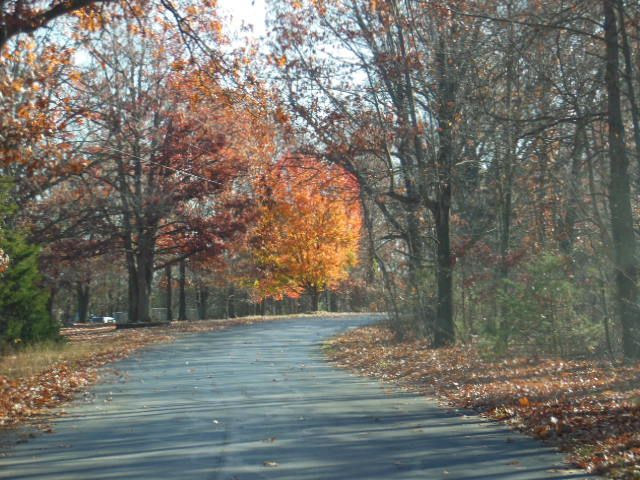 Went to the sweetest little wedding last week so far out in the woods and hills that even the Tom-Tom got lost. Cool story. This homemade bracelet was shipped from Houston regular parcel, arrived overnight just in time for the wedding. Wonderful accident? A kind secret Santa postal worker? That was some serious good luck karma.
I am so glad I got antibiotic for sinus/ear infection before Thanksgiving. Felt like I was driving a helicoptor through traffic, badly. Still made it to the fitness center! Ha, I look so serious here. Too funny.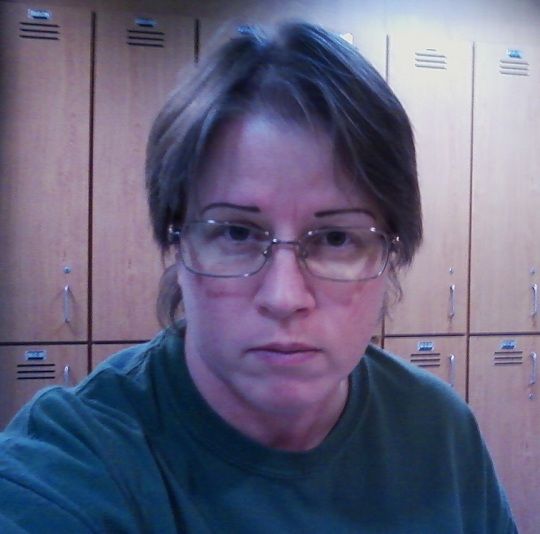 Ran into these in one of the Walmarts and about fell over. 25 years ago I tried one of those work at home things and bought a kit, learned to bead earrings, they always rejected my work, figured they must have a scam going and dropped it, just make up my own patterns now and bead earrings as gifts, no big deal. But I can't get over the horrible colors and crafstmanship, ~seriously~? Theirs first, mine second.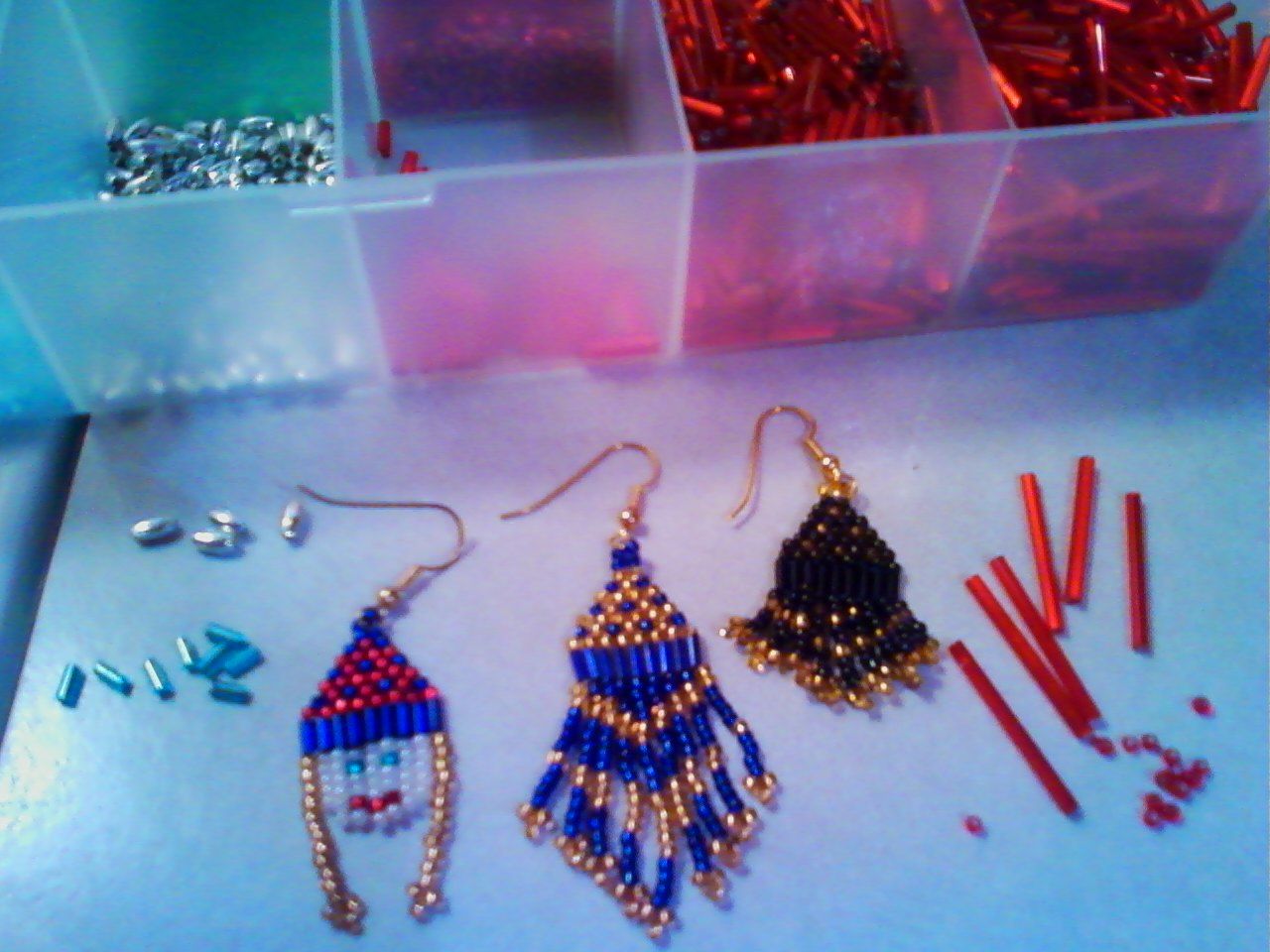 Staying home this year to watch Macy's Thanksgiving Day Parade while Scott does the Turkey Trot, barring unforeseen whatever. Football, food, and then lounging the next day away while I snicker at the frantic Black Friday shoppers on news blurbs. I worked retail for a few years in a big chain, nice rush being a part of something big, but I truly don't miss it.