Today is all wet and gloomy, in the 50's, my favorite kind of weather, made getting out to the fitness center more interesting.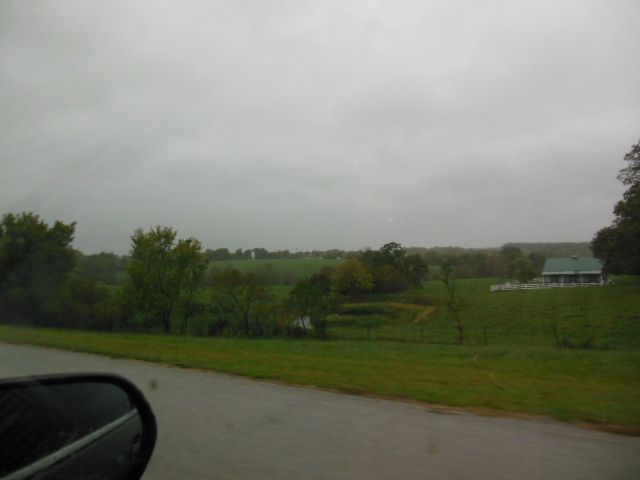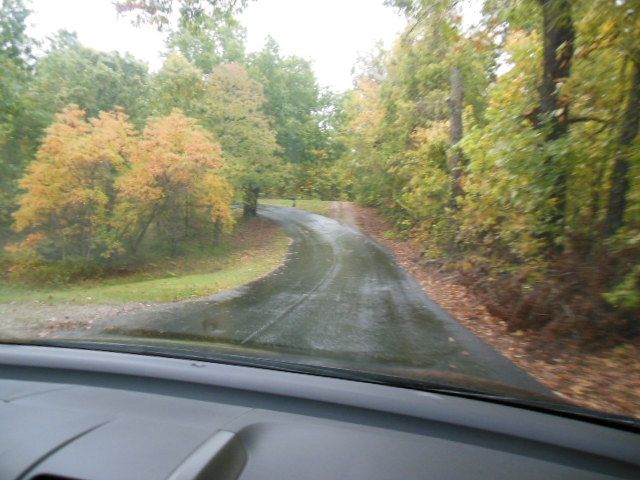 More fun being in on days like this. Time to start a homemade soup and a puzzle.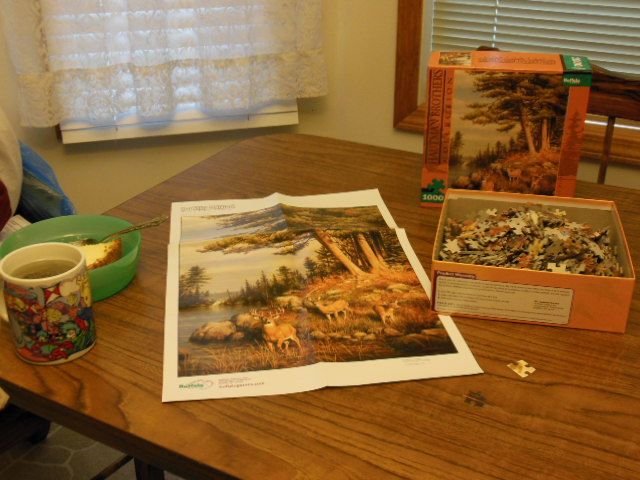 This afternoon we're going to watch Dark Shadows, was so hard waiting all summer for it to come on pay per view. Scott said he used to watch the old series. I never got into it, but I heard the movie is really good.
My laptop will get a workout this weekend as season 5 of Merlin airs on the other side of the world, watching fans go crazy on tumblr, twitter, facebook, and youtube, and get updates from livejournal. I can't wait till January.  I'm already having too much fun with previews.
I can't believe Rory died 3 times in his last episode of Dr. Who. I think someone figured up he had died 9 times in the series.  No, the cat isn't Rory...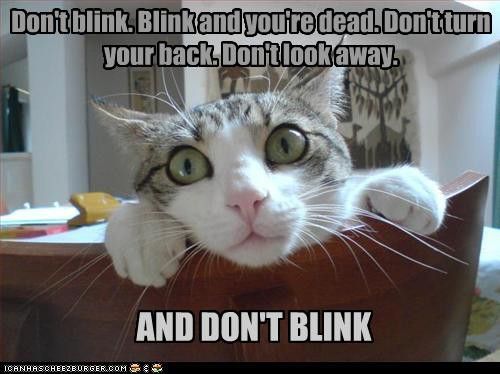 Time to meander away again.