Years ago I used to be able to find Lexx ecards, and wondered ifanyone out there still hosted this service. Here we go.
Hi Janika!
Janika (janikabanks@aol.com) has sent you an eCard:
hello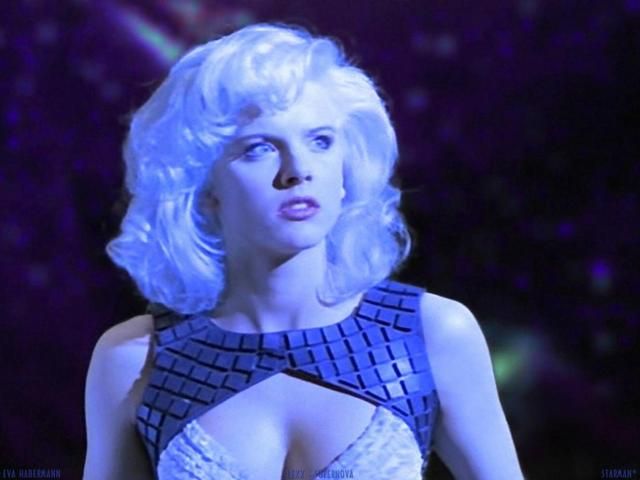 This eCard was sent to you through SciFiUpdates.com the home of all things Sci-Fi.
If you'd like to check out sending Lexx ecards for Christmas, go to Media and Download Sections to the Lexx Gallery, choose the image you want, then in the upper left menus (they are tiny) choose 'item actions', and 3rd up from the bottom is 'send as ecard'. Easy peasy. My Hanukkah-Christmas-Kwanzaa-whatever holiday, birthday, or non-holiday present to you. It's all good on the Lexx.
You're welcome.