This is a LEXX 'poster' page and will be updated any time I make something LEXX until it gets hard to load, then I'll make another post for more. All are made by me, hosted by me, and anyone has permission to direct link, just click the pix to get the address or grab for your own download. New ones will get stacked at the top. Thumbnails will click out to full size.
I was named honorary "Snarkalec" several weeks ago and temporarily added to one of their member twitter lists after I hacked their logo onto Kai and joined in a live tweet Syfy watch party. Although I'm not an official member, here are a few links that are fun to check out. You can grab this pic with a highlight rollover for cut and paste.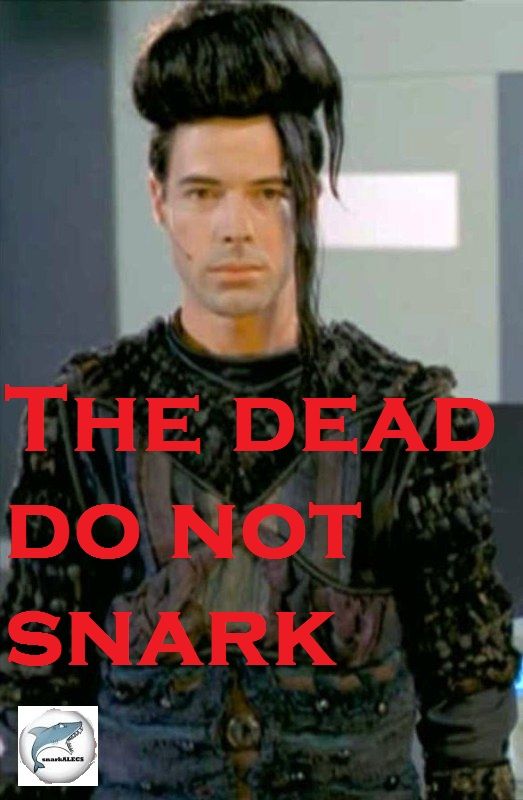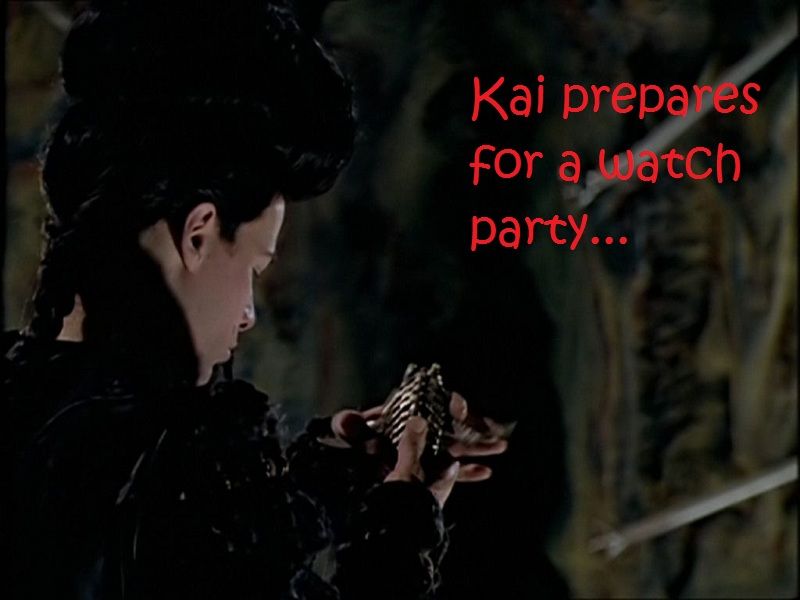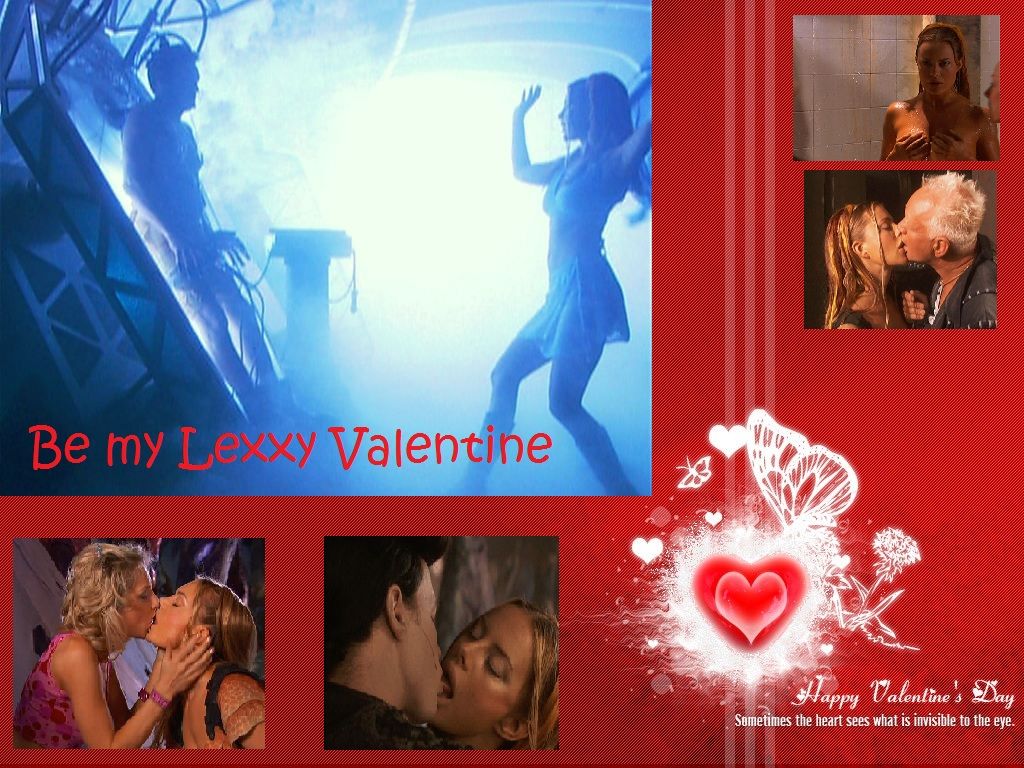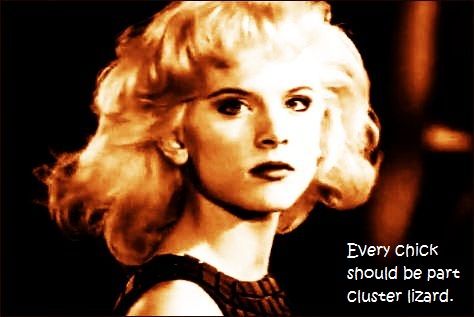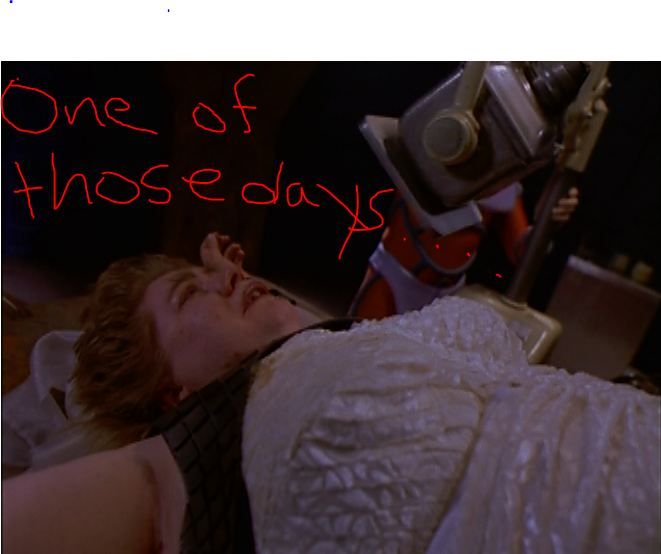 1-9-13 Arch Heretic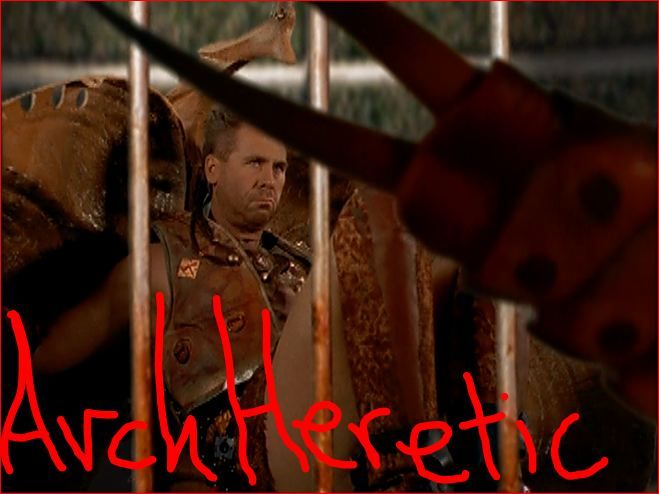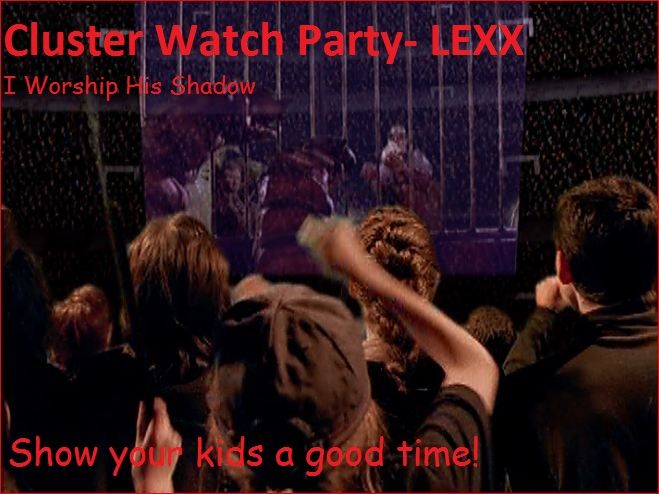 12-27-12 Have a super sparkly day.